Welcome To The Space Coast of Florida
Experience The Hidden Gem of Brevard County
Brevard County, situated on Florida's east coast, is a diverse and vibrant region known for its blend of space exploration, natural beauty, and a relaxed coastal lifestyle. It's often referred to as the "Space Coast" due to its integral role in America's space program, with the Kennedy Space Center and Cape Canaveral Air Force Station as prominent landmarks. Brevard County has been the launch site for historic space missions, including the Apollo moon landings and the Space Shuttle program. Today, it continues to be a hub for space exploration, hosting private aerospace companies and serving as a center for scientific innovation.
Aside from its space-related fame, Brevard County boasts 72 miles of pristine coastline, including famous beaches like Cocoa Beach, Melbourne Beach, and Satellite Beach. These sandy shores offer a wide range of recreational activities, from surfing and fishing to wildlife watching and sunbathing.
Nature lovers will find plenty to explore in Brevard County. The Merritt Island National Wildlife Refuge encompasses a vast expanse of protected land, providing habitat for a variety of native species and offering opportunities for birdwatching, hiking, and kayaking. Additionally, the Indian River Lagoon, one of the most biodiverse estuaries in North America, is a prime spot for boating and fishing.
Brevard County's communities, including Melbourne, Palm Bay, Titusville, and Cocoa, offer a mix of residential areas, cultural attractions, and dining options. The region has a thriving arts and culture scene, with numerous galleries, theaters, and music venues.
Overall, Brevard County combines the excitement of space exploration with the serenity of coastal living, making it a unique and dynamic place to live and visit on Florida's Space Coast.
Our Rentals Have
Everyday Essentials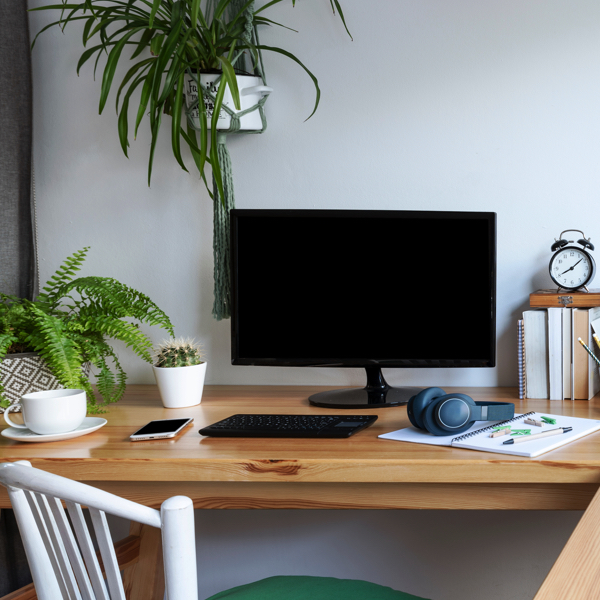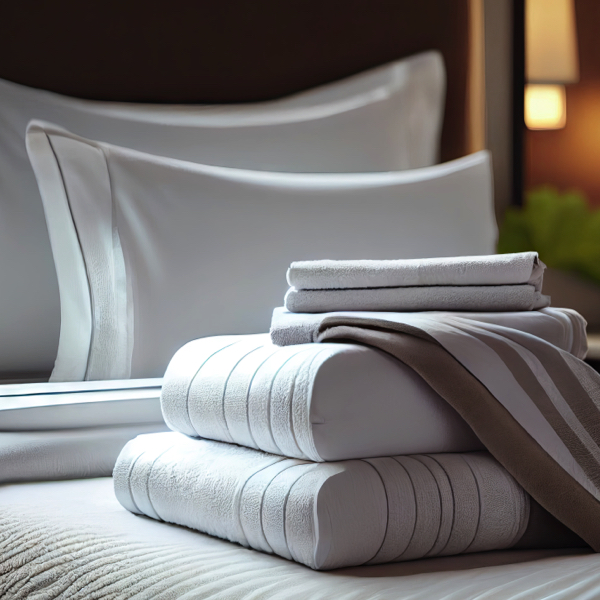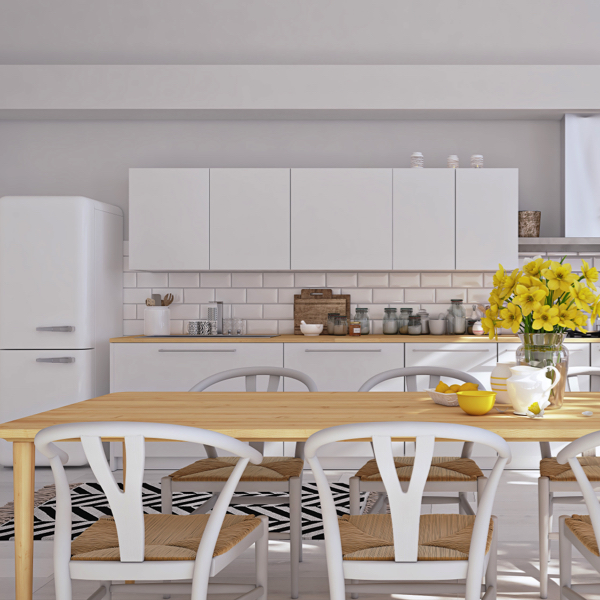 Fully Functioning Kitchen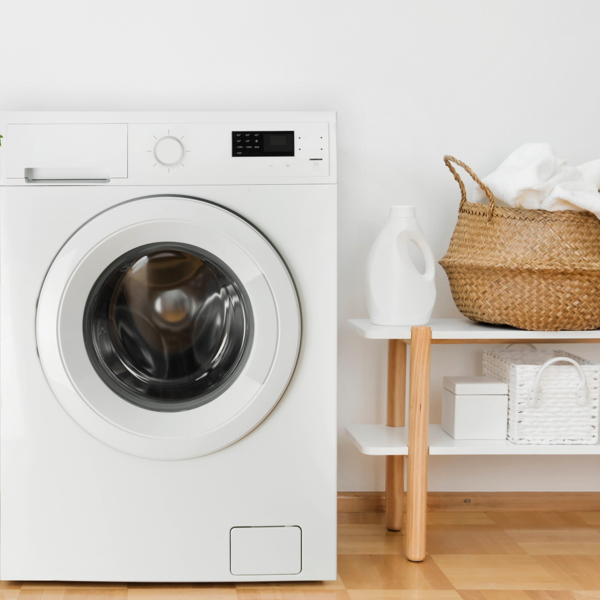 Embrace a lifestyle
Tailored to your preferences
Whether you're embarking on a temporary work assignment, planning that long-awaited vacation, or even searching for a new place to call home, our rentals are ready for you to move in.
Hassle-Free Process
Discover your ideal space, complete your booking, and make payments—all from the comfort of your couch. We've streamlined the process to ensure convenience and ease, allowing you to focus on what matters most to you. Welcome to hassle-free renting.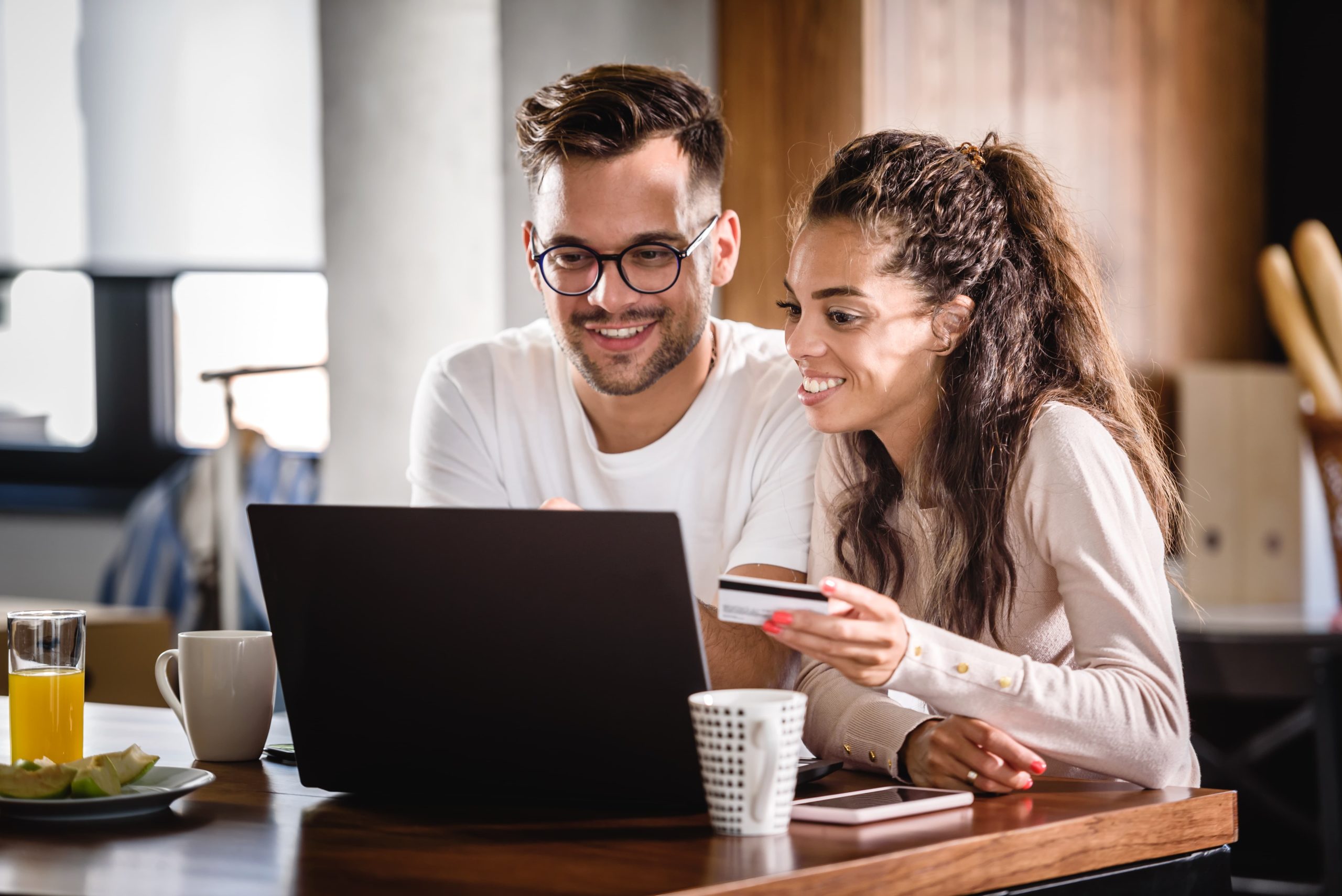 Access To Trusted Vacation Rental Specialists
When you choose to rent from Saltaire Vacation Rentals, you can enjoy peace of mind, knowing that our properties are skillfully overseen by highly reliable and experienced local hosts. Boasting over 20 years of Space Coast vacation rentals, and Airbnb Superhost, Ambassador and Expert status, your experience will be seamless.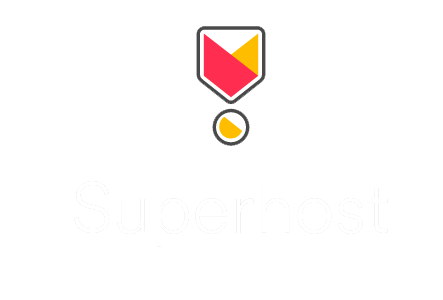 Browse Properties
Your Rental Starts With A Search